Our Practice Remains Open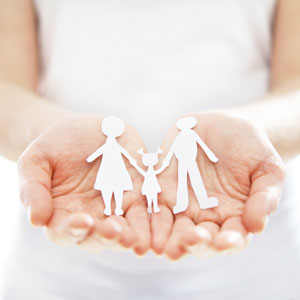 Dear Patients,
We continue to remain open as directed by the College of Chiropractors of Ontario.
The health and safety of our patients, team and community is our highest priority. We continue to follow all recommended social distancing guidelines and measures to ensure a safe and stress-free environment for all.
We are actively pre-screening prior to visits, spacing out appointments to limit contact between patients and ensuring proper sanitation measures are taken as well as all staff are fully vaccinated and wearing proper PPE.
Thank you for your patience and cooperation. We look forward to seeing you soon.
Sincerely,
Dr. J. Scott Martin
Connect with us to stay informed!