Open For Regular Hours On June 1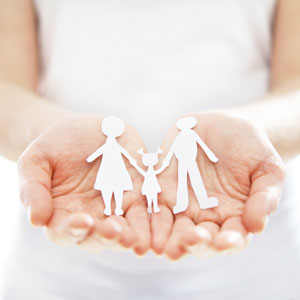 Dear Patients,
We are pleased to inform you that as directed by the College of Chiropractors of Ontario, we will officially be opening for regular hours beginning Monday, June 1 2020 and are now booking appointments.
The health and safety of our patients, team and community is our highest priority. We are following all recommended social distancing guidelines and measures to ensure a safe and stress-free environment for all.
We are pre-screening patients over the phone prior to visits, and spacing out appointments to limit contact between patients and ensure proper sanitation measures are taken.
Other protocols we've implemented:
All staff will be wearing masks in addition to repetitive hand washing and sanitizing.
Patients will also be asked to wear a mask or face covering while inside the clinic.
There will be a patient hand sanitizing station upon entering the reception area.
Adjusting tables will be disinfected before every patient visit.
A plexiglass barrier has been installed at the reception desk.
Limiting the number of people in our waiting room.
Removing magazines, toys and other difficult to clean items.
Sanitizing all high touch areas regularly.
Keeping hand sanitizer available at all times.
If you answer YES to any of the following, we ask that you self-isolate for at least 14 days before visiting us.
been diagnosed with COVID-19 or are feeling symptoms of COVID-19 including new fever and/or new onset of cough, or difficulty breathing;
and/or have had any close contact with a confirmed case of COVID-19;
and/or have been out of the country.
We also ask that you wear a face mask or some form of covering over your nose and mouth at all times within the clinic. Should you need to see us and are unable to come into our practice, we are still offering virtual appointments to help you with managing your chiropractic needs.
*Please note that we have transitioned to a new email address. All email appointment booking requests & patient inquiries should now be sent to info@martinchiro.ca.
Thank you for your patience and cooperation as we navigate new safety measures at our clinic. We look forward to seeing you soon.
Sincerely,
Dr. J. Scott Martin
Connect with us to stay informed!