5-Star Chiropractic Care in Waterloo
Providing Quality Chiropractic Care Since 1986
At Martin Chiropractic Clinic our primary mission is to help families experience better health, naturally, through safe and effective chiropractic care. We love seeing multiple generations of families from newborns and infants to their great-grandparents in their 80s or 90s. For more than a quarter of a century, Dr. Martin has been building long-term relationships with his patients.
We treat patients with all types of health conditions including back pain, neck pain, headaches, complaints of tendonitis, carpel tunnel, repetitive stain, rotator cuff and more. Regardless of your health goals, we are here to help! You're the boss! It's your body, your health and your future.
Money Back Guarantee if your not completely satisfied!
Call (519) 886-2570 today to get started.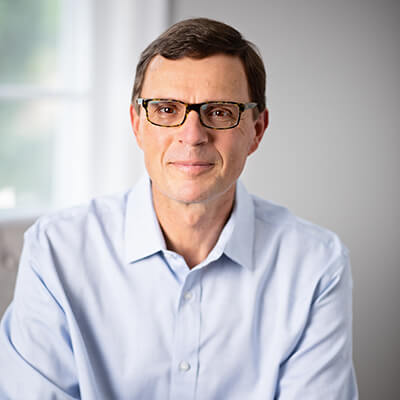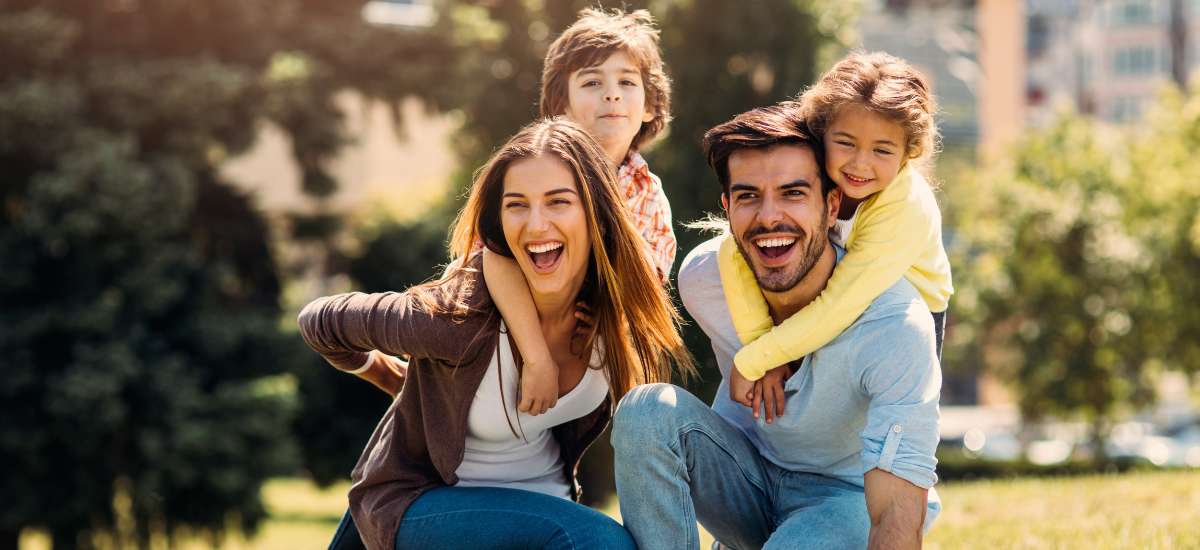 The Waterloo Chiropractor who cares!
We strive to attain long term relationships with our patients and create a specific plan for each patient to help them attain their health goals. Our staff is caring, friendly, accommodating, efficient and helpful. Patients consistently rate us highly on our patient office surveys.
Being in practice since 1986 teaches you a lot! That's why we listen carefully to what our patients are looking for in a chiropractor, and educate our patients on things they can do themselves to improve their health. Our services are covered by most extended health care insurance plans.
Call (519) 886-2570 today to book your Special No Risk Offer!
Convenient Care For Your Every Need
At Martin Chiropractic Clinic we're not only located near both universities in Waterloo, we also offer a number of services to fit the needs of our diverse patient population. Some of our offerings include:
Motor Vehicle Accidents
Workers' Compensation
Sports, family, and pediatric care
Spinal assessment and care
Extremity assessment and care
Back care workshops
Physiotherapy
Orthotic assessments
Decompression/traction therapy
Home exercise program
Find out how good you can feel!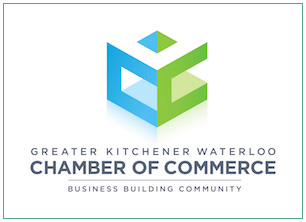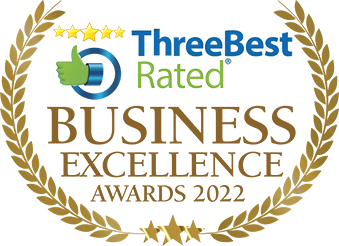 REQUEST AN APPOINTMENT
Please only request appointments within our office hours. Appointments are NOT confirmed until you receive a call or email from our office.