The Martin Chiropractic Clinic Team
Our friendly and professional staff work closely with Dr. Martin
to provide excellent service to each patient.
At
Martin Chiropractic Clinic
, our staff has been selected for their personality, professionalism, experience and compassion. They frequently attend seminars and training courses with the doctor in order to keep informed of the newest advances in chiropractic.
They are committed to our patients.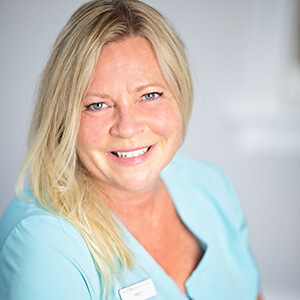 Nancy, Our Office Manager
With several years of Chiropractic office management, Nancy brings a welcome combination of business savvy and a genuine desire to optimize patient experience and outcome.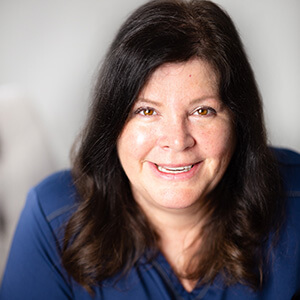 Barbara, Our Chiropractic Assistant
Barbara has an extensive professional background having worked as a chiropractic assistant in both Waterloo and Rocky View County Alberta.
Get Started Today
Your first contact at our clinic will usually be with our office manager, Nancy, who will arrange for your initial consultation. She will welcome you on your arrival, make sure you are made comfortable and present you with your entry paperwork, if you haven't done it already. We provide our paperwork online so you can print and fill it out at home to bring with you to your first appointment. She is responsible for the scheduling of your appointments and receiving your payments.
Nancy will also attend to any administrative needs such as insurance claims, workers insurance, automobile accident claims and any necessary correspondence to your work or physician.
Our CHA, Barbara, is trained to work with Dr. Martin to take new patients' health histories and administers ultrasound, interferential current and laser modalities.
All staff members are cross-trained to do all positions! Our staff is happy to assist you!
CONTACT US »

Martin Chiropractic Clinic Team | (519) 886-2570